Cooking Classes for Groups, Team Building Events & Activities
TAKE BACK YOUR KITCHENS!!
We all have to eat something! Why not eat delicious food that is good for you and good to you and make it yourself?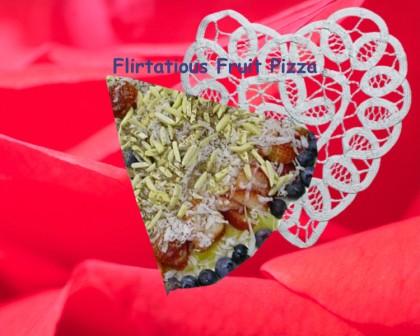 Julia Anita have been conducting culinary as well as wine and food pairing symposia for many years in the United Kingdom and the United States. She has taught thousands of men and women how to use herbs, spices and foods easily available from their local grocery store to help to eat more wisely, stimulating both taste buds and dinner conversations, delighting family and friends. Julia encourages class attendees to incorporate these new food choices and skills into weekday meals or entertaining spectaculars.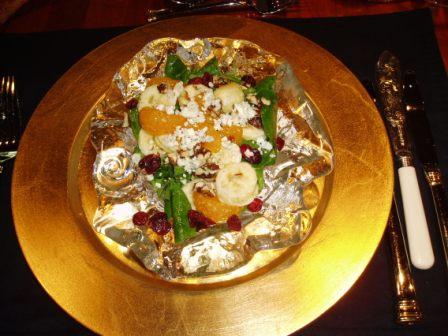 Take a Culinary Adventure!

Great recipes, great food, great fun, great therapy! This is truly the best-kept secret in Orlando and a highly entertaining middle, end of the day or after work diversion. Learn easy and healthful techniques to prepare delicious meals from fresh ingredients easily available at your local grocery store. The class is divided into teams, each team preparing a different dish. Then everyone sits down together to dine on their creations (...you will not leave hungry). You will be cooking on and using the finest WORLD CLASS equipment, in the most handsome environments.

Have a different kind of birthday party, anniversary celebration, shower or holiday gathering. Bring everyone to your own private culinary class or wine pairing event.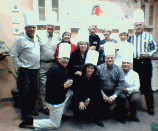 Mystery Gourmet Club hatted up for their mysterious cooking adventure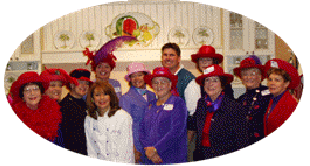 The Practically Perfect Plums

Were Flirting With Food

Sipping Wonderful Wine

While Creating A luscious Lunch

Having Fabulous Fun

Learning Clever Culinary Tips

Under The Tutelage Of Joyful Julia
Gourmet Magic
Post Office Box 504, Windermere, Florida, 34786-0504
email:Info@GourmetMagic.org