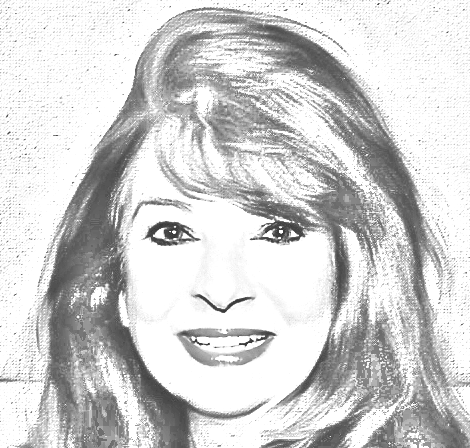 gourmet magic & protocol essentials

Cooking,Team Building,Wine Appreciation & Social Skills Classes with Julia


We offer Group Cooking Classes for Friends, Colleagues & Corporate Team Building Events
Food brings people together! Many lessons learned in the kitchen can be translated
to the office and the corporate world. Team Building Cooking Classes provide a fun
and entertaining way for companies to reward employees
while also benefiting from the team cooking experience.
Team building by cooking together. View of part of one of the expansive gourmet kitchen areas at Aggressive Appliances in Orlando where Gourmet Magic cooking and team building activities take place

The kitchen is a microcosm of the working world, with decision making, deadlines to work towards and cooperation and presentation of the final work. Cooking has an all-inclusive side to it.

Participants laughing while listening to Julia's entertaining instructions in preparation for their culinary team building class

A recipe for Success! A typical entree made during a cooking class - Chicken Wellington with Sweet Potato Mash and Peas and Carrots in Gran Marnier Sauce.

Julia demonstrating making English Sausage Rolls in the team building International Appetizer Class

Team Building is successful and fun i

n cooking classes as the playing field is levelled with so many different areas a person can excel in to achieve the desired result. In fact different talents and versatility are important ingredients

Group picture from previous Valentine's Day Cookoing Adventure !!
Go to the Culinary page for more information and sign up with PAYPAL