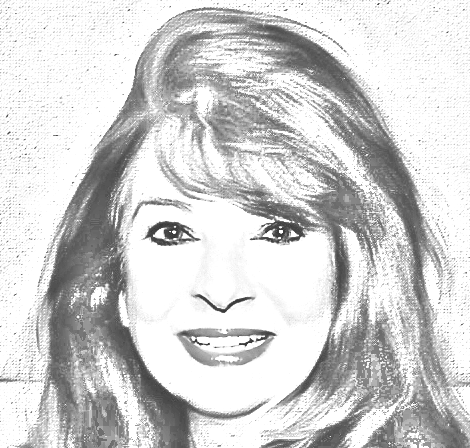 gourmet magic & protocol essentials

Cooking,Team Building,Wine Appreciation & Social Skills Classes with Julia
Cooking Classes with Friends, Groups,
Colleagues & Corporate Team Building Activities
Cooking together provides a fun,
an entertaining way to know get to know each other better,
renew friendships, spend time with families and produce a delectable meal to enjoy together.
Take a look at the short video above. A few scenes from classes where friends and colleagues are working together to come up with a delectable dish. Yum!!

Team Beguiling Fig showing off their appetizer platter to start the meal.The appetizer is walnut, figs, olives, capers mixed together and placed a top a lightly toasted baguette slice slathered with artisan goat cheese.

The final picture for Team NBCUniversal Orlando after all the preparation, cooking, eating, laughing and fun!

Oh my! Decadent Raspberry Truffle Brownie dessert - with whipped cream, fresh raspberries and Chambord Liqueur Sauce

Julia demonstrating making English Sausage Rolls in the International Appetizer Class

Team Building is successful and fun i

n cooking classes as the playing field is levelled with so many different areas a person can excel in to achieve the desired result. In fact different talents and versatility are important ingredients
Visit us on Facebook!